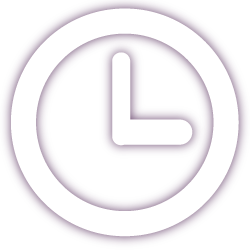 You might be feeling like "Yes! Yes! I totally want to learn how to make over my evenings but I just don't have any extra time to go through a course."
Well, I have good news for you! I specifically set up this course so that each day's assignment could be completed in 15 minutes or less. That's it!
Each day you'll read a short chapter in the handbook, watch a short video I've recorded for you with practical tips and encouragement + an inside peek in my home and family life, and you'll have a simple but impactful project to complete.
In total, these three things were designed to be completed in 15 minutes or less. This small investment—just 15 minutes of your day—can yield potentially amazing results for yourself and your family.